Have fun touring the page and thanks again for stopping by!
Wanna catch my livestreams and other shows? Check em out here and also my Shows page!
Ladies and gents, I have a Patreon! I am very grateful that all of you support my stuff as much as you do, and so, I want to keep doing this for you. Any support you give me on there is greatly appreciated. 
Click on the Patreon logo to take a look! Thanks everybody!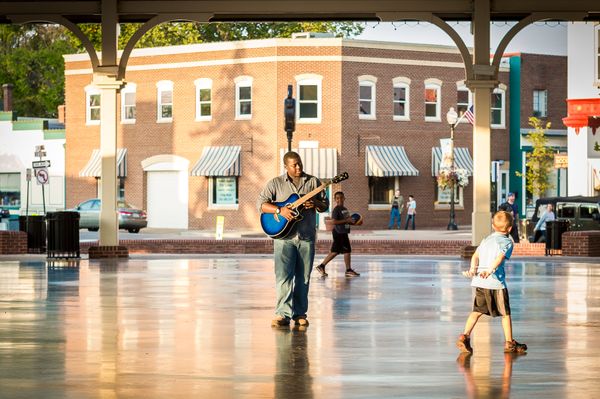 Much love to my Calzones!
Can't thank you all enough for your support! :)
Follow my livestream broadcasts! Check me out on Twitch @calvinthomasmusic!